3M

Automotive Products in Los Angeles

3M's window tint and paint protection film (PPF) solutions offer superior vehicle protection and appearance. Our window tint films reject more heat and UV rays than any other film, increasing comfort and lowering the danger.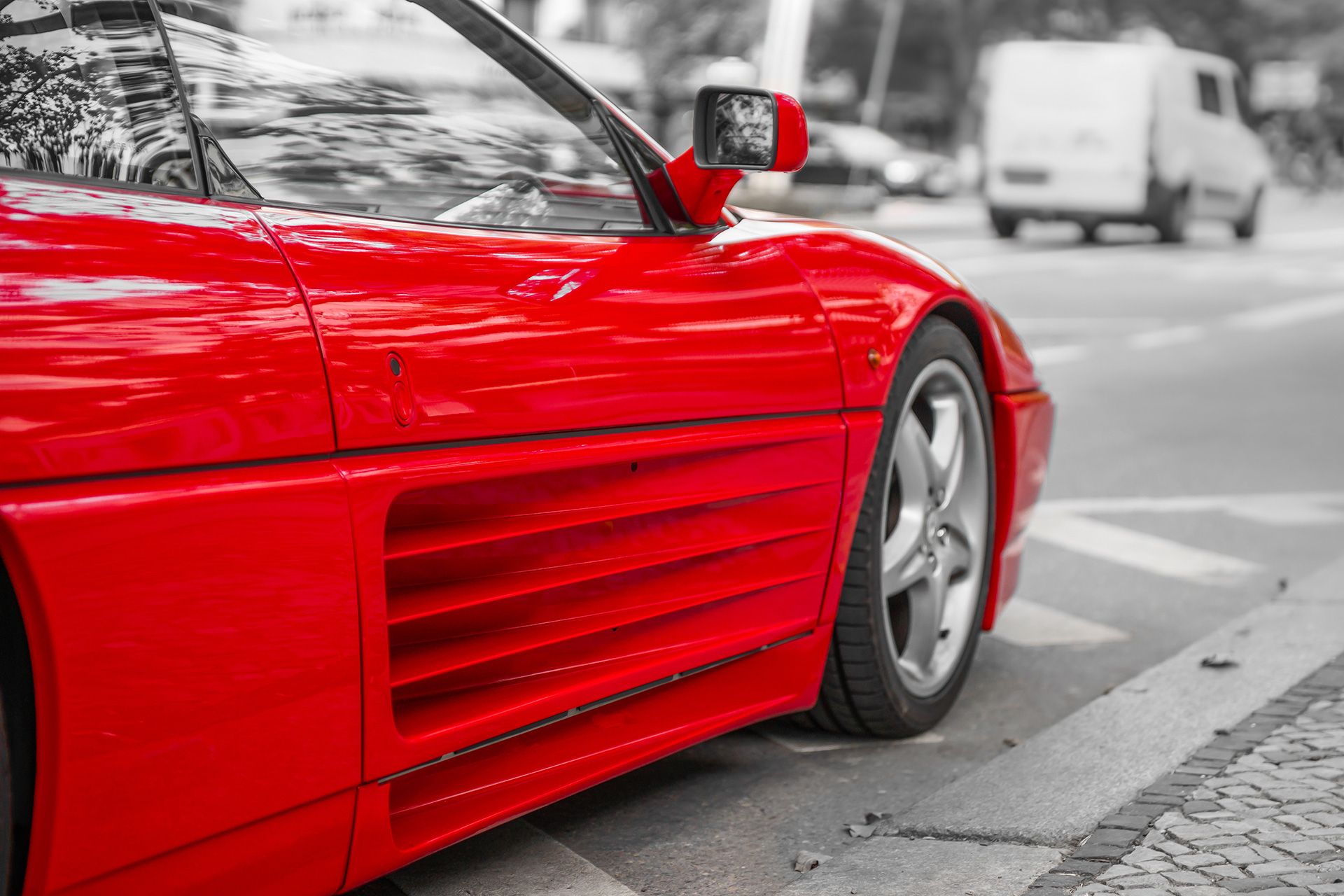 3M Pro Shop Dealers Provide Exceptional Customer Service and Product Knowledge
3M Your 3M Pro Shop Dealer
How can you choose who to entrust your vehicle to when there are automobile window tinting companies on every corner?
3M simplified the choosing procedure. Look for the Pro Shop Dealer designation to ensure you're in good hands. With only 120 3M Pro Shop Dealers in the country, they are the cream of the crop, outperforming the competition in terms of service, knowledge, and product range. They have undergone intensive training and are committed to the continuous improvement and innovation for which 3M is renowned.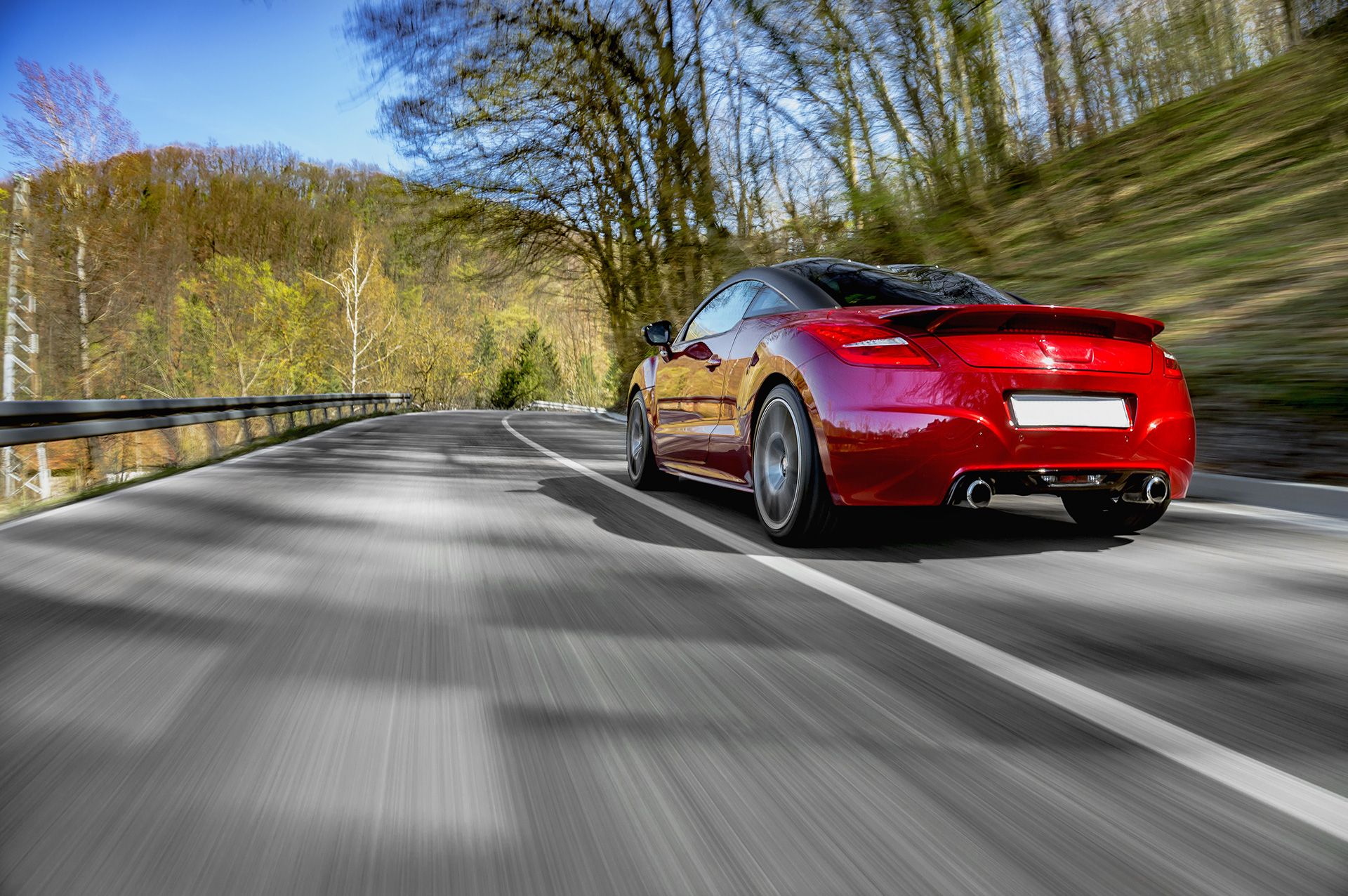 Automotive Window Film
3M Window Film Product Lines
As the original window film patent holder, 3M is not only the best-performing window tint brand on the market, but it was also the first. 3M's philosophy of continual improvement and innovation has led to the company's product offerings expanding throughout time to accommodate a wide range of demands and preferences.
3m The 3m pro shop near you!