PPF Pros

Paint Protection Film

in North Hollywood
To prevent auto nicks and scratches, paint protection film offers the best possible option! Every driver in Los Angeles has cringed with anxiety many times over the years when pebbles and other debris strike their car. But you don't have to let your commute causing your car damage.
Without or even with a garage as a parking place, the car paint will likely get damaged by sand, rocks, keys, rings, bugs, and other elements over time. Our paint protection film is a clear layer that wraps the entire vehicle. It serves as an essential buffer and takes the brunt of the force of all the elements that otherwise would damage your vehicle. Protecting your vehicle is essential to keep the car's value high and the repair costs low.
We offer you competitive rates and almost always same-day service to keep your car protected and safe at all times.
The Car Film Protection

Buffers Your Car From Getting a Damage

Our team of professional protection film installers utilize proven techniques to ensure flawless coverage and superior protection. We stand behind our work and our products with a guarantee, and we are ready to help you explore the protection possibilities available for your vehicle. Schedule a complimentary consultation with our knowledgeable team today.
Half Front End
partial hood and fenders
side mirrors
front bumper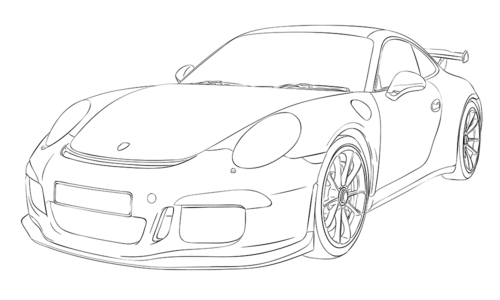 Premium Package
partial hood and fenders
side mirrors
front bumper
and rear bumper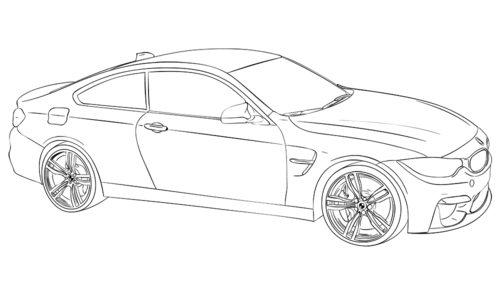 Full Front End PPF (Paint Protection Film)
entire hood
fenders
side mirrors
headlights
and front bumper
Would you like to book an appointment? Then get your quote here.