Legal tint special
$199 carbon $299 ceramic
1 Hour window tinting by appointment. Extra charges may apply. All work comes with warranty. Call for details.
Call now
The Window Tinting – North Hollywood:

Vehicle Services

at the Highest Level
We are your Top Window Tinting Company in Los Angeles! Protect your car's beauty by coming to our premises. We are Los Angeles County's trusted paint protection and window tinting company. We provide our services to all makes and models in the county, helping them stay comfortable, beautiful, and valuable for years.
Our tinting blocks out most UV rays, keeping your passengers cool and your interiors free of sun bleaching. In addition to cars and trucks, our window tinting specialty extends to residential and commercial buildings. Cut down on the air conditioning bills by having us work on your home or office.
With our help, your car gets the protective shield that keeps it valuable and beautiful. Call us now to get a quote.
A vehicle is an investment that is expensive. Window tinting is the best option if you want the protection you need from the sun and from any theft being committed, since clear windows give a criminal visibility to all of your belongings left behind. Without any tinting, you also are exposed to mother natures UV rays, and not protecting yourself from the sun can be damaging in the long run for yourself and your family. Click on the link below and find out more.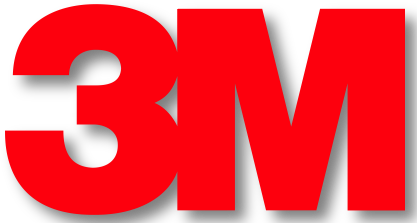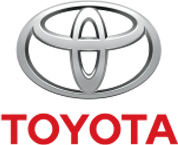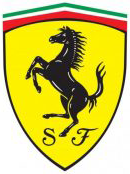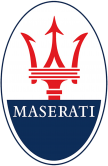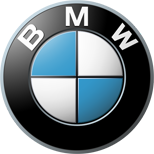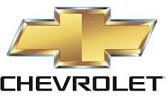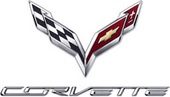 RESIDENTIAL AND COMMERCIAL

WINDOW TINTING
Home window tinting adds value to your home instantly. It makes your home cooler during the summer by saving you loads of money by not using AC or other appliances to stay cool. It gives your home a classy elegant look giving you instant curb appeal and overall it's an investment you can't regret. If you hire us, you will be hiring a team of professionals with the best product and reputation.
If your business matters to you, what better way to protect it, and invest in windows tinting for better comfort, cooler work space, and many more benefits. Benefits that provide you security, because with us, we only work with the best suppliers and provide our customers with the best installation services at the lowest prices possible. We want you and your customers to feel protected and provide you the privacy you need to run your business.
We are a growing family,

thanks to you!

About us: Experience since 2005.

The Windows Tinting is a family owned business founded over 17 years ago by the Tellez brothers. With hard work and dedication, they opened their first shop with the support of 3M and remain today an authorized dealer specializing in Automotive Window Tinting, Commercial Window Tinting, paint protection, clear bras, and Vehicle Wrapping. The top priorities of the Tellez brothers from 2005 to today remain quality work at a reasonable price, and we thrive for complete satisfaction.